I was born and raised in the Okanagan. After earning my B.A from the University of British Columbia in the department of Film & Television I worked for several years as a freelance videographer before switching gears and becoming a certified horticulturalist. After spending a few years working in commercial and production nurseries I embarked on building my own nursery business.
I specialized in rare ornamentals and native plants for riparian zones. It was doing this work and consulting on riparian zones that brought me into contact with  developers and this is when I first starting thinking about a career in Real Estate.
The same level of nurturing dedication that goes into a work of art or a rare flowering ornamental also goes into the creation of a home and it's important to work with a Real Estate Agent that understands this. Being in tune with the uniqueness of my clients and their properties is one of my best quality as a Realtor.
If you're looking to buy Real Estate that means getting in touch with all your most important wants and needs in the home you're looking for. This means that I'm out there every day pounding the pavement looking to find you the best home available.
If you are looking to sell your home that means taking the time to sit down and learn everything there is to know about your property. Not just the taxes, insurance and building features but all the unique things you love about your home that make it special. It means living and breathing that property and pitching it better than anyone else can until it is sold.
The thing I love most about Real Estate is that it covers a wide range of subjects that interest me. Including land economics, law, town planning, building/construction, marketing, technology, photography/videography and much more. It's a field that you can never stop learning about.
Everything about Real Estate excites me!
All this plus a large network of lawyers, lenders and service professionals is what I bring to the table when you hire my services.
My interests include playing guitar, music, reading, writing, involvement in many sports including amateur boxing(both as a competitor and as a coach), wrestling, fencing, swimming, tennis, mountain climbing and others.
Please call, e-mail or text me to get your free, no obligation, complimentary home evaluation or to discuss anything related to Real Estate.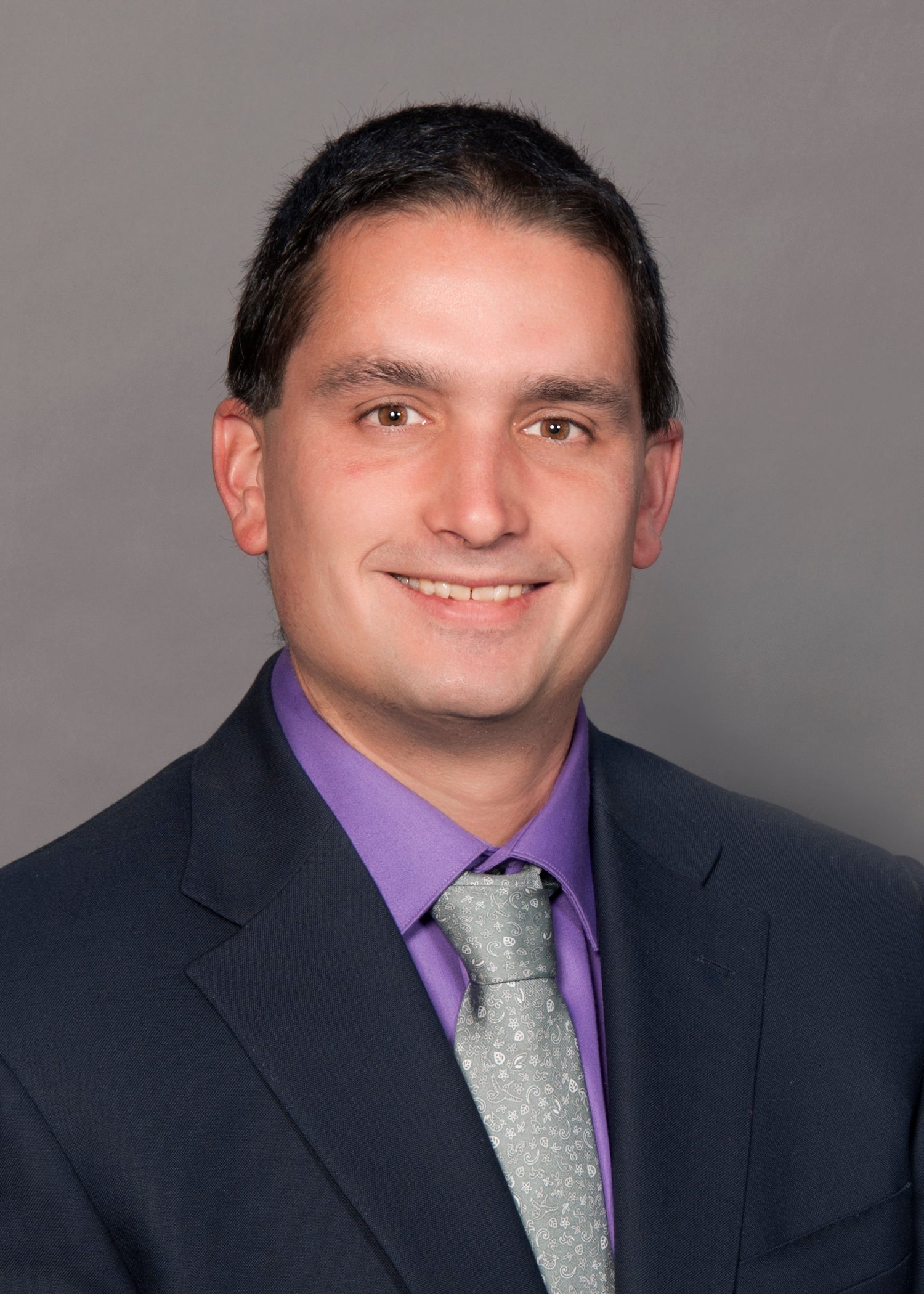 Quick Contact
Damon Stamboulieh
2% Realty Okanagan Ltd.
210a-347 Leon Ave
Kelowna
BC
V1Y 8C7
Phone:
(250) 540-3855
Email:
damon.s@2percentrealty.ca